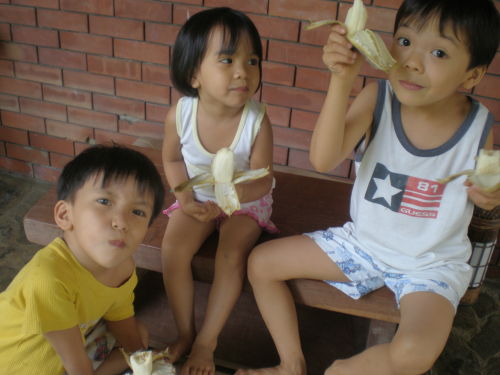 Help me send my kids to school.
If the information I provide helps you cure your "incurable" disease, do consider sending a donation to help me send my kids to school. The amount you donate is entirely up to you.
Think about how much money you would have paid for professional "conventional" methods that does not and will not deliver nor promise any kind of cure.
Why donate? I want to spend time helping people by doing personal research, creating new blog posts, articles, and promoting this website to be a the top of the search engines — always with the primary intention of seeking and delivering the most effective final cures information for health problems.
If you want to support me, Eli Edwin Casimero in my mission to educate people how to cure themselves, please make a contribution. Any amount is appreciated.
If you live in the Philippines, you can donate any amount via Globe G-Cash, send to 0905-340-7445. Or via Bank deposit to BPI current account # 3085-8072-41 (Eli Edwin S. Casimero)
or Click on the button below to donate via Paypal.
Thank you for your support and encouragement!
P.S. Please do not donate cash or checks personally to me when I meet you for a chat or socials. It is culturally unacceptable for Filipino traditional healers to accept in that manner; just make sure the meeting is your treat 🙂 . Donations via Bank deposits and Paypal are fine.